Description
Virtual Happy Hour Event
Date & Time
July 9, 2020 from 5-6 PM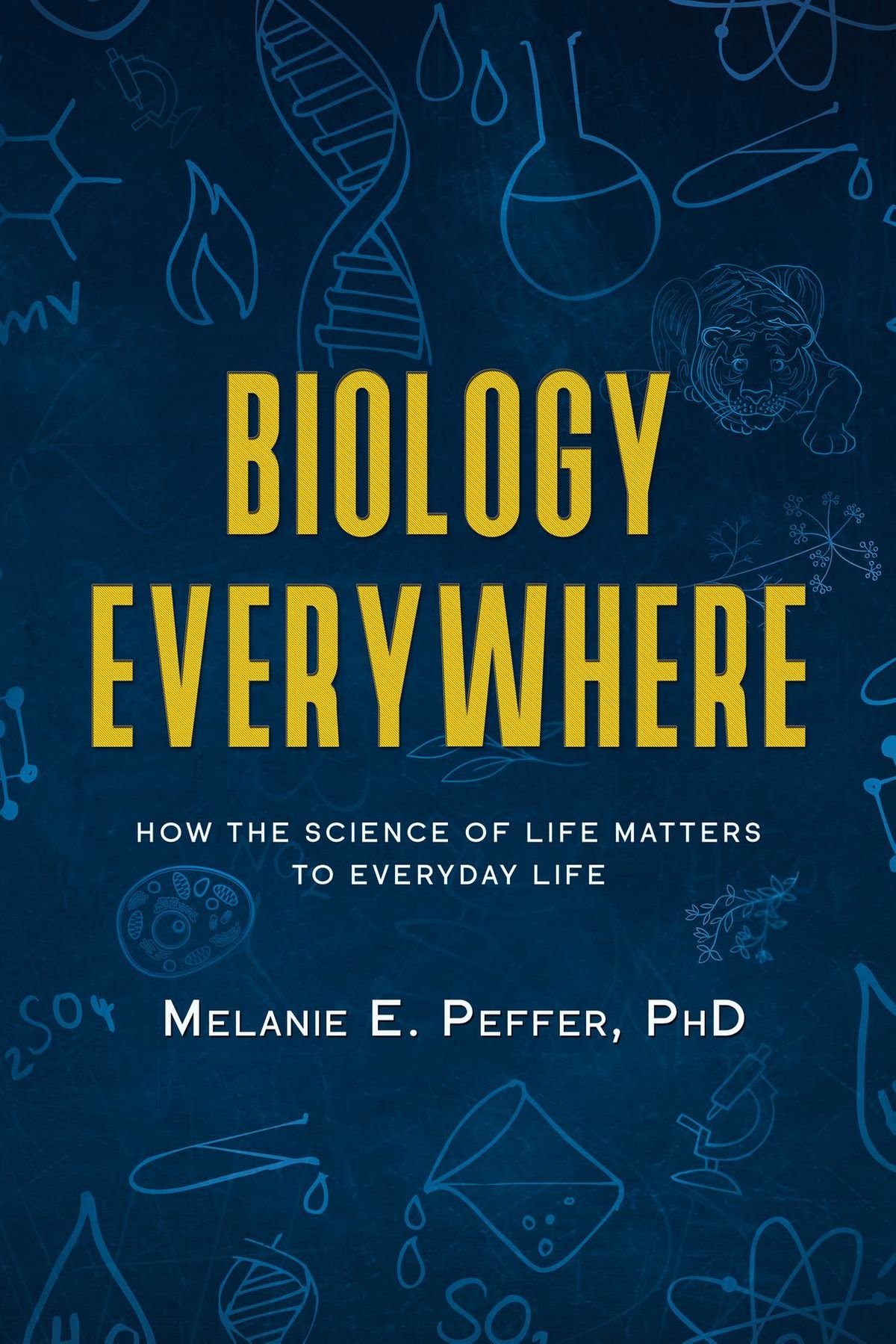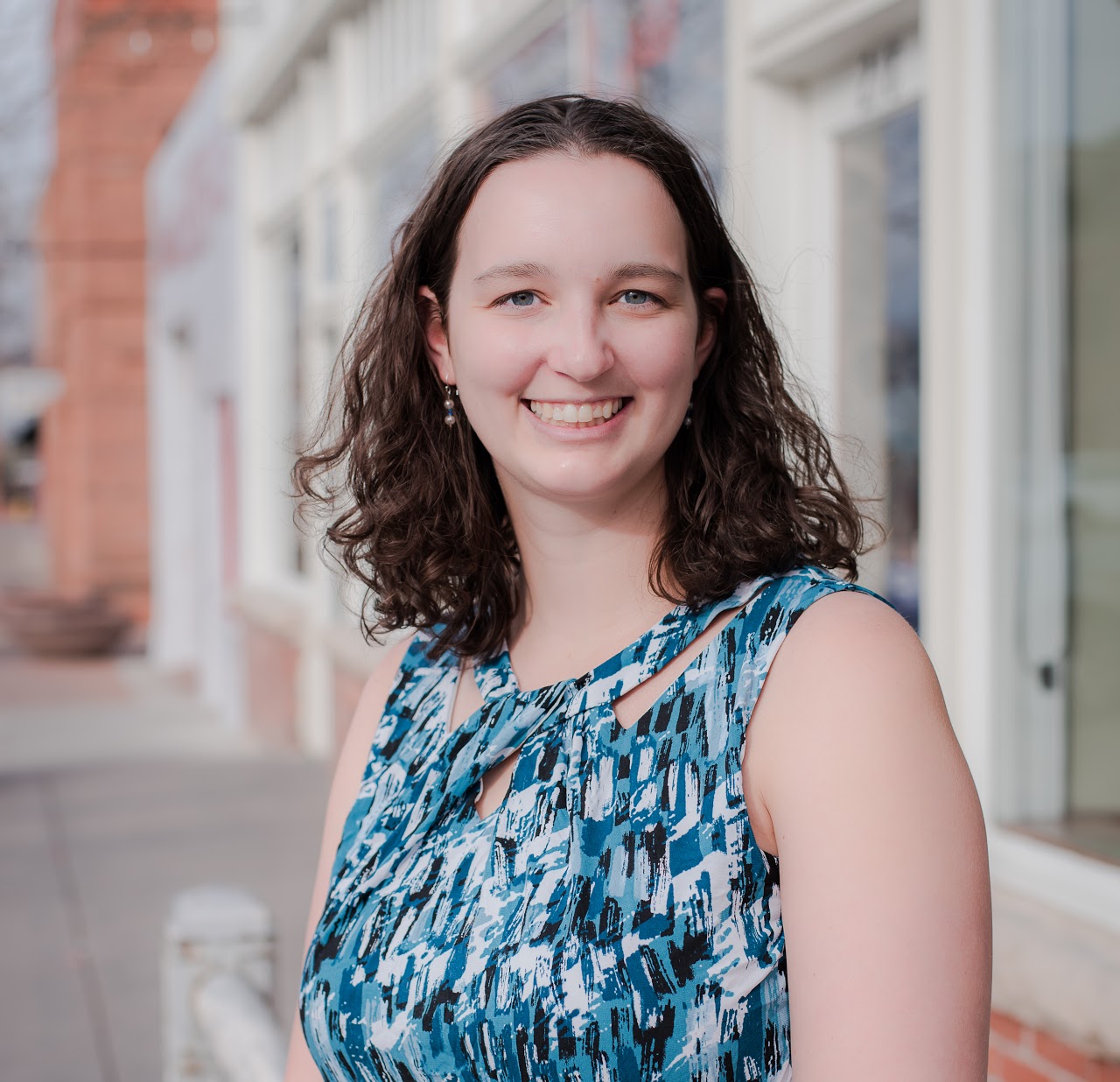 Join us for Biology and Brews on Thursday, July 9 from 5-6 p.m.!
​
In this virtual happy hour event, author Melanie Peffer will be breaking down the biology of topics like fermentation, re-usability, biodiversity and de-extinction.
​
Pour yourself a glass, sit back and relax while learning about the book, Biology Everywhere and the science of everyday life. Attendees may purchase a book online prior or during the event at biologyeverywhere.com.
​
Melanie will be signing and personalizing the books live!
This event is FREE for ELC Members and $5 for non-member tickets. Click HERE to become a member.