Make a Donation in Memory of Jerry Olson (1943-2022)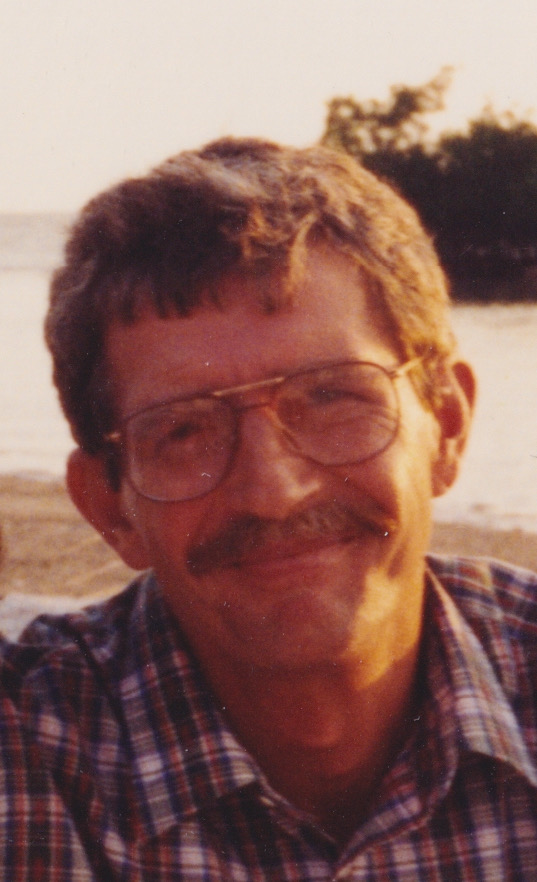 Gerald Clayton Olson (Jerry), 78, of Sebastian passed away on January 3, 2022. Jerry passed peacefully due to complications during heart surgery, and he was surrounded by his children and grandchildren. Jerry was born on June 11, 1943, in West Palm Beach, Florida, to the late Kenneth and Mabel Olson. He grew up in Vero Beach, FL and graduated from Vero Beach High School in 1961. He then proudly served his country in the United States Navy. After leaving the military, he worked as an assistant manager for Publix before becoming an electrician for Western Electric in the late 60s. Jerry worked as an electrician for more than 40 years and will always be remembered by those who had the privilege of his company and his expertise.
Most importantly, Jerry was a loving and devoted husband, dad, grandpa, brother, uncle, and friend. He loved ALL of his kids and grandkids fully and unconditionally. Jerry and his wife, Susan, raised their family in Wilton Manors, FL and then retired to Sebastian in the early 2000s. They were inseparable for over 50 years, and they shared a deep love of the outdoors and wildlife. They loved to travel and camp and spent much of their time fishing. Jerry was a member of the Sebastian Fishing Club.
A few years ago, Susan suffered a stroke. Jerry lovingly cared for her until her passing last April. Jerry's family stretched far beyond blood relatives, and he was known to lend a fatherly hand to many. Jerry was known as a man of utmost integrity, and he generously shared his knowledge, his time and his kindness.
Jerry was preceded in death by his wife, Susan Coulter Olson and his brother, Kenneth Olson Jr.
Jerry is survived by his daughters, Jane Olson Voeller (Tim) and Cathryn Olson (Max); his grandchildren Cristofer Askervold Jr., Hannah Flynn (Billy), Emma Flynn, and Anthony Parisi.