Description
Summer Camp - Ages 6-10
Date & Time
July 25th - July 29th | 8:30 AM - 3:00 PM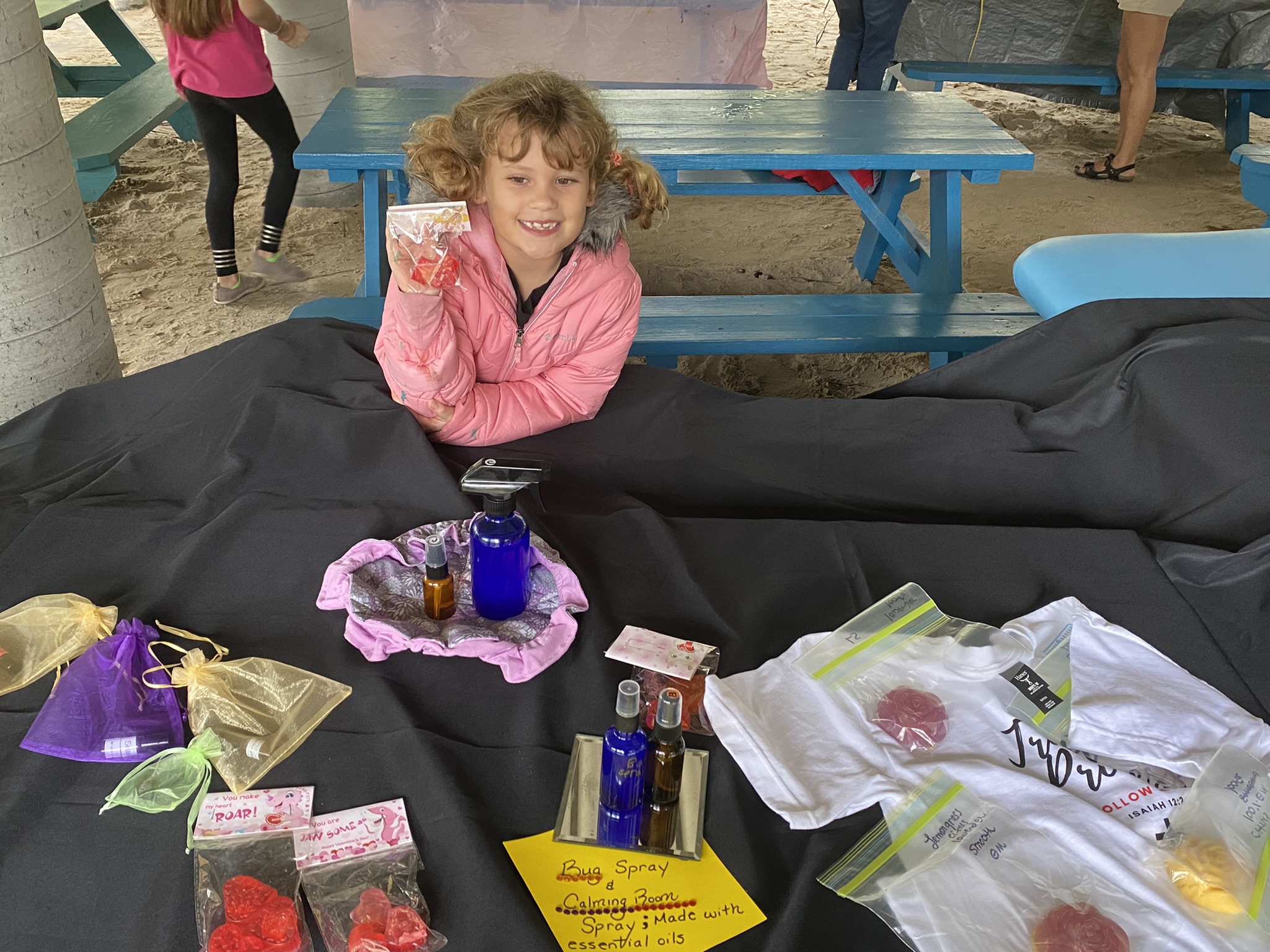 Art Camp I Summer Camp
Ages: 6-10 years
Date: July 25 - July 29, 2022
Time: 8:30 AM - 3:00 PM
Camp Description: The ELC's lagoon island campus is the perfect place for your young Picasso to discover their creativity and artistic expression! Young nature and art enthusiasts will explore a world of different colors, shapes, forms and textures found in our very special and unique Indian River Lagoon ecosystem through different activities and art mediums.
Please review the following documents outlining our terms and conditions:
Sunscreen and Repellent Policy
Photo Release: 
We reserve the right to photograph participants and share the photos unless you opt out at the front desk upon arrival for the program.
Refund Policy: 
Refunds will be available up to 2 weeks before start of camps minus a fee of $25 per week to cover costs associated.
Camp Full?  Click Here To Join Waitlist