Description
Summer Camp - Ages 11-14
Date & Time
July 25th - July 29th | 8:30 AM - 3:00 PM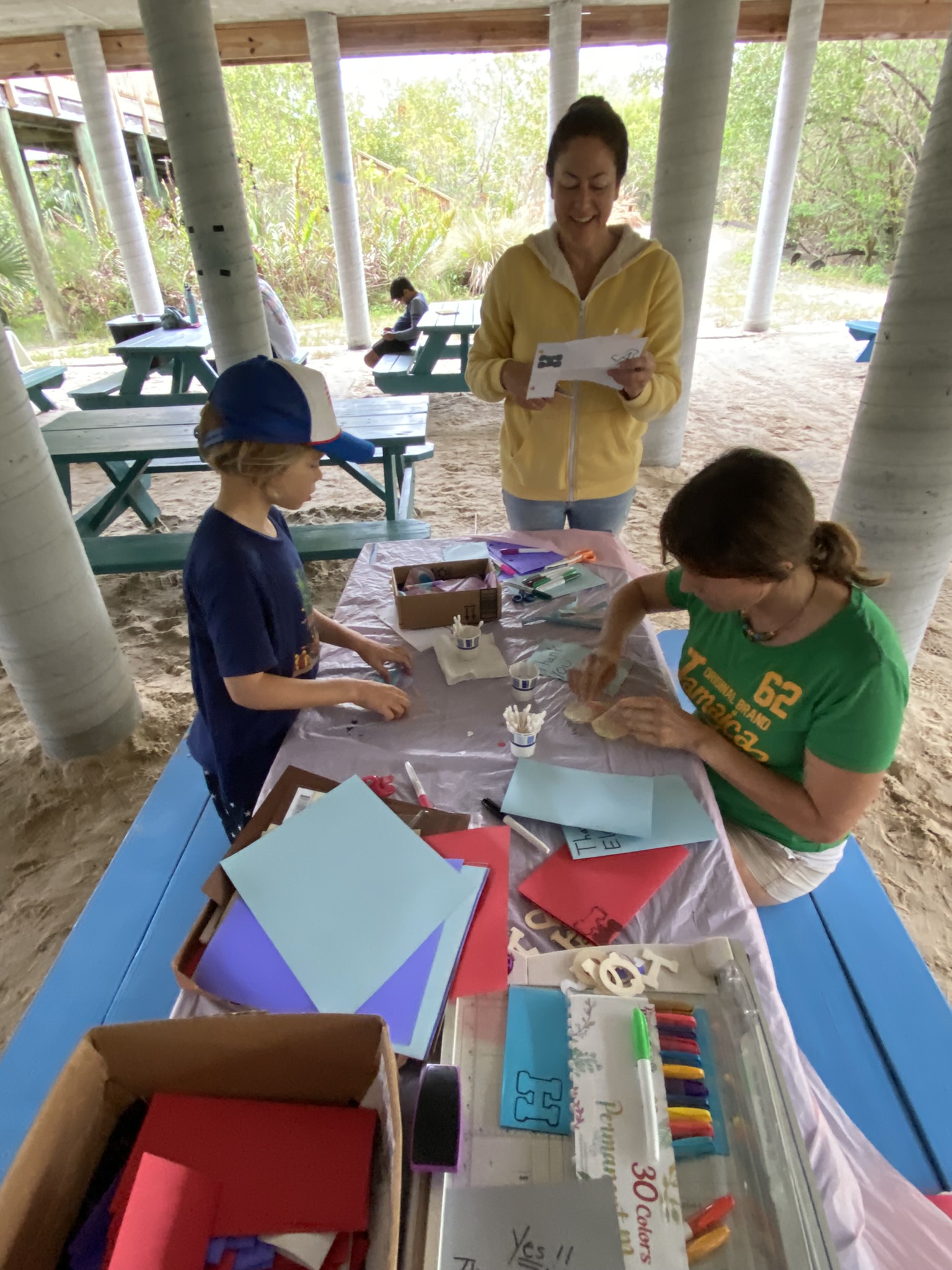 Art Camp II Summer Camp
Ages: 11-14 years
Date: July 25 - July 29, 2022
Time: 8:30 AM - 3:00 PM
Camp Description: Our up and coming Claude Monets will explore the art and personal journals of early naturalists, while also enjoying inspiring workshops to help develop their very own unique powers of observation. Through outdoor exploration, our creators will draw, paint, print and photograph the flora and fauna that makes our awe-inspiring mangrove island so special. Utilizing multiple different mediums, each day will focus on the techniques of various naturalists who helped show the world all of the beauty and wonder that can be found in nature.
Please review the following documents outlining our terms and conditions:
Sunscreen and Repellent Policy
Photo Release: 
We reserve the right to photograph participants and share the photos unless you opt out at the front desk upon arrival for the program.
Refund Policy: 
Refunds will be available up to 2 weeks before start of camps minus a fee of $25 per week to cover costs associated.
Camp Full?  Click Here To Join Waitlist