Description
Summer Camp - Ages 6-10
Date & Time
July 5th - July 8th | 8:30 AM - 3:00 PM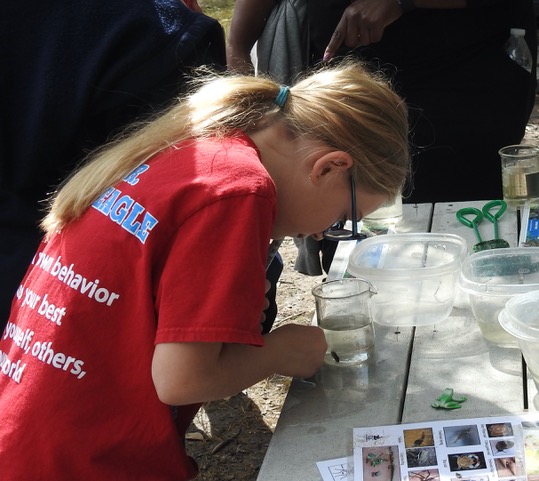 Imagineers STEAM I Summer Camp
Ages: 6-10 years
Date: July 5 - July 8, 2022
Time: 8:30 AM - 3:00 PM
Camp Description: In this STEAM focused camp "Imagineers" will take their outdoor exploration, imagination and fun to the next level! Our campers will enjoy different exciting outdoor activities that incoporate Science, Technology, Engineering, Art and Math, from recording natural sounds, to testing water quality and even building their own lagoon creatures using fundamentals of biomimicry engineering! Imagineers will learn how to use different technologies to collect data on land and under water that help scientists evaluate the health of different habitats.
Please review the following documents outlining our terms and conditions:
Sunscreen and Repellent Policy
Photo Release: 
We reserve the right to photograph participants and share the photos unless you opt out at the front desk upon arrival for the program.
Refund Policy: 
Refunds will be available up to 2 weeks before start of camps minus a fee of $25 per week to cover costs associated.
Camp Full?  Click Here To Join Waitlist