Description
Summer Camp - Ages 11-14
Date & Time
July 11th - July 15th | 8:30 AM - 3:00 PM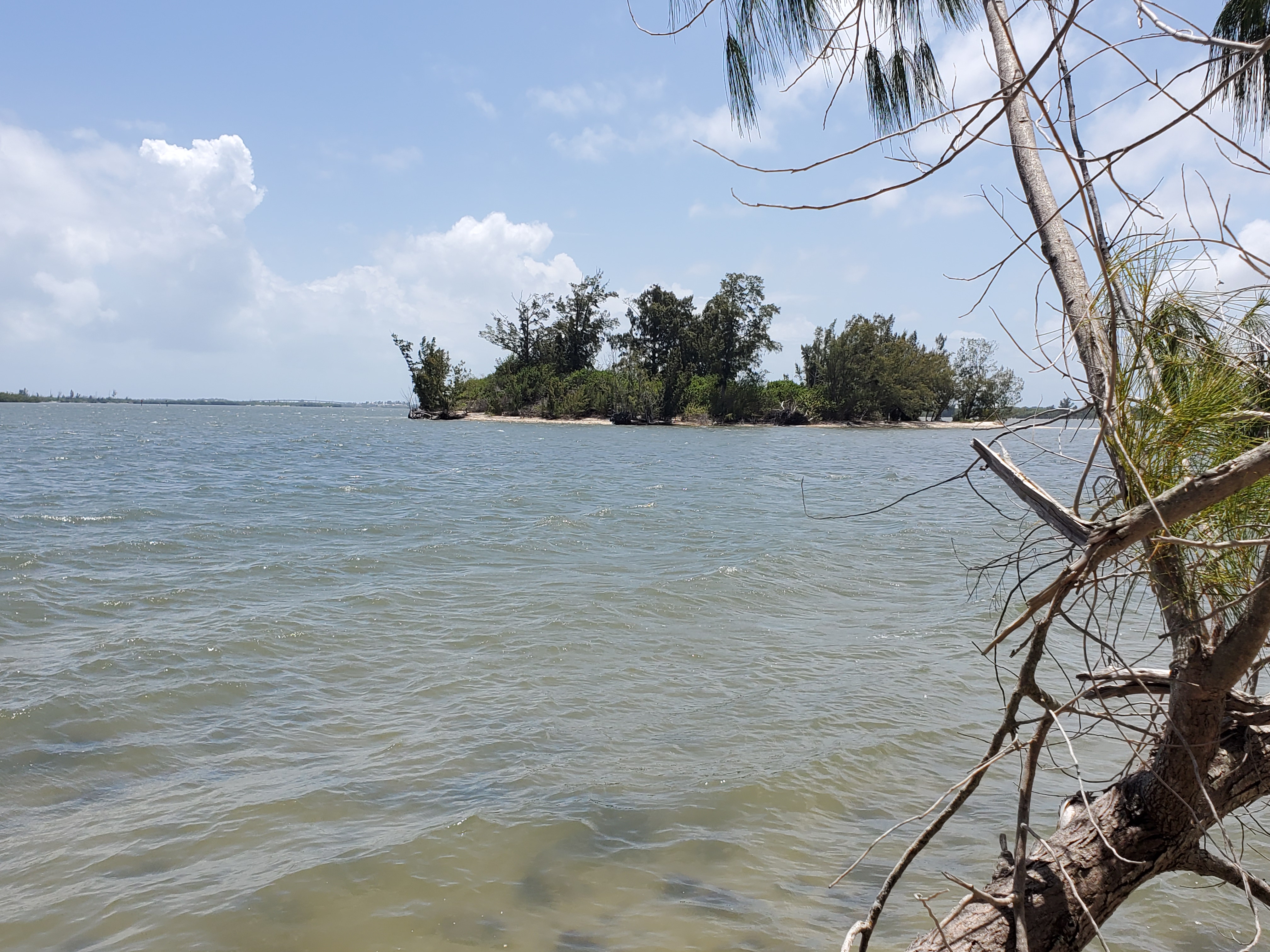 Survivor Camp - Extended Version (Archery) Summer Camp
Ages: 11-14 years
Date: July 11 - July 15, 2022
Time: 8:30 AM - 3:00 PM
Camp Description: What would you do if you were stranded in the middle of nowhere?! Learn survival tips and techniques to stay alive in the wilderness in one of the nation's hottest states during this extended 5 day adventure! Our survivalists will learn how to locate and purify water, build and start a fire, create shelter, identify common wild edible plants, read weather and nature signs, use a compass and so much more! Campers will get unique opportunities to practice their newfound skills when we take a pontoon boat trip to an uninhabited lagoon island and also during a canoeing adventure along the Indian River Lagoon! Our survivor camp warriors will also have the opportunity to spend time on our new archery range!
Please review the following documents outlining our terms and conditions:
Sunscreen and Repellent Policy
Photo Release: 
We reserve the right to photograph participants and share the photos unless you opt out at the front desk upon arrival for the program.
Refund Policy: 
Refunds will be available up to 2 weeks before start of camps minus a fee of $25 per week to cover costs associated.
Camp Full?  Click Here To Join Waitlist