Description
Registration For Non Profit Organizations
Location
255 Live Oak Drive, Vero Beach
Date & Time
Sunday, March 1st, 11 am - 4 pm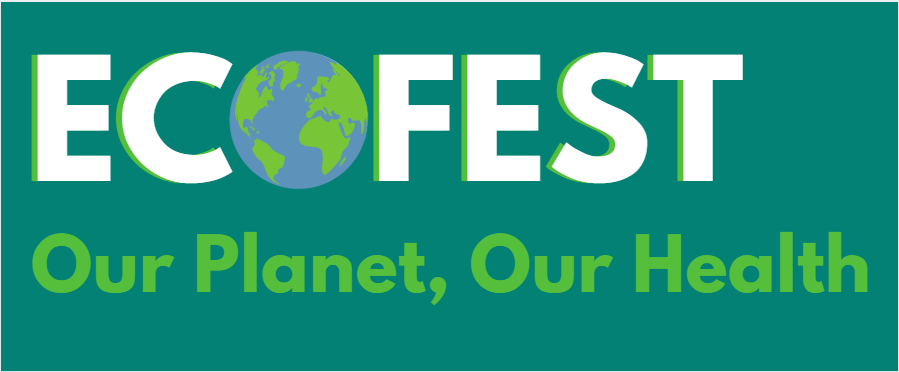 In 2020 EcoFest is back and better than ever! Our focus is on how the environment is connected to our health and wellbeing. We will offer activities involving environmental advocacy, citizen science, wellness, and prevention of harmful human impacts.
If you would like to join in this public celebration, please review the following and fill out the accompanying application.
Exhibitor Requirements & Sustainability Policies:
Have an environmental or cultural theme related to connecting with nature (recreationally, therapeutically, etc).
Try to think Exploration!
Provide a hands-on craft, activity, or educational experience relating to connection with
Complete set up by 10:30am and stay until 4pm. Campus opens at 9am for exhibitors.
Booth needs to have at least 1 booth "leader" at all times.
Collecting donations or selling items from your booth is prohibited.
Give-a-ways are allowed with prior approval.
Smoking on campus is prohibited.
Reuse or recycle whenever possible.
No Styrofoam, single use plastics or glitter is allowed on campus.
Please limit the amount of brochures handed out to no more than two.
Things to keep in mind:
The ELC does not provide tables & chairs for outside vendors. Please bring your own.
We can only issue 2 parking passes per organization. We ask that you meet at our offsite parking and then carpool to campus. On Campus Parking is extremely limited. Thanks for understanding.
Event usually draws approximately 500 visitors.
If doing a craft, plan on having at least 50 in supplies.
Crafts and activities should be quick, simple, and easy to accommodate all participants.
Booths may be moved indoors or underneath buildings in the event of inclement weather.
March can be very windy. Please make sure your supplies, brochures or handouts are WELL secured.
Booth may be in full sun all day. Please bring water, hat, sunglasses, & sunscreen. Wear comfortable shoes.
Booth application must be received by February 3, 2020.
ELC is not responsible for any lost or damaged items.
Booth Application is free.
Please feel free to share this fun event with your members, supporters and contacts!
Upon acceptance of your application, you will be sent an exhibitor confirmation letter.
Exhibitor Statment:
By completing this Exhibitor Booth Application, I agree to comply with the Exhibitor Requirements & Conservation Policies included with this Application. I also agree to hold harmless the Environmental Learning Center, Inc., its Board of Trustees, Officers, employees, and volunteers, from and against any and all claims or liabilities for any injuries or illnesses including without limitations, injuries to my person and or property arising out of or incident to any participant at EcoFest.