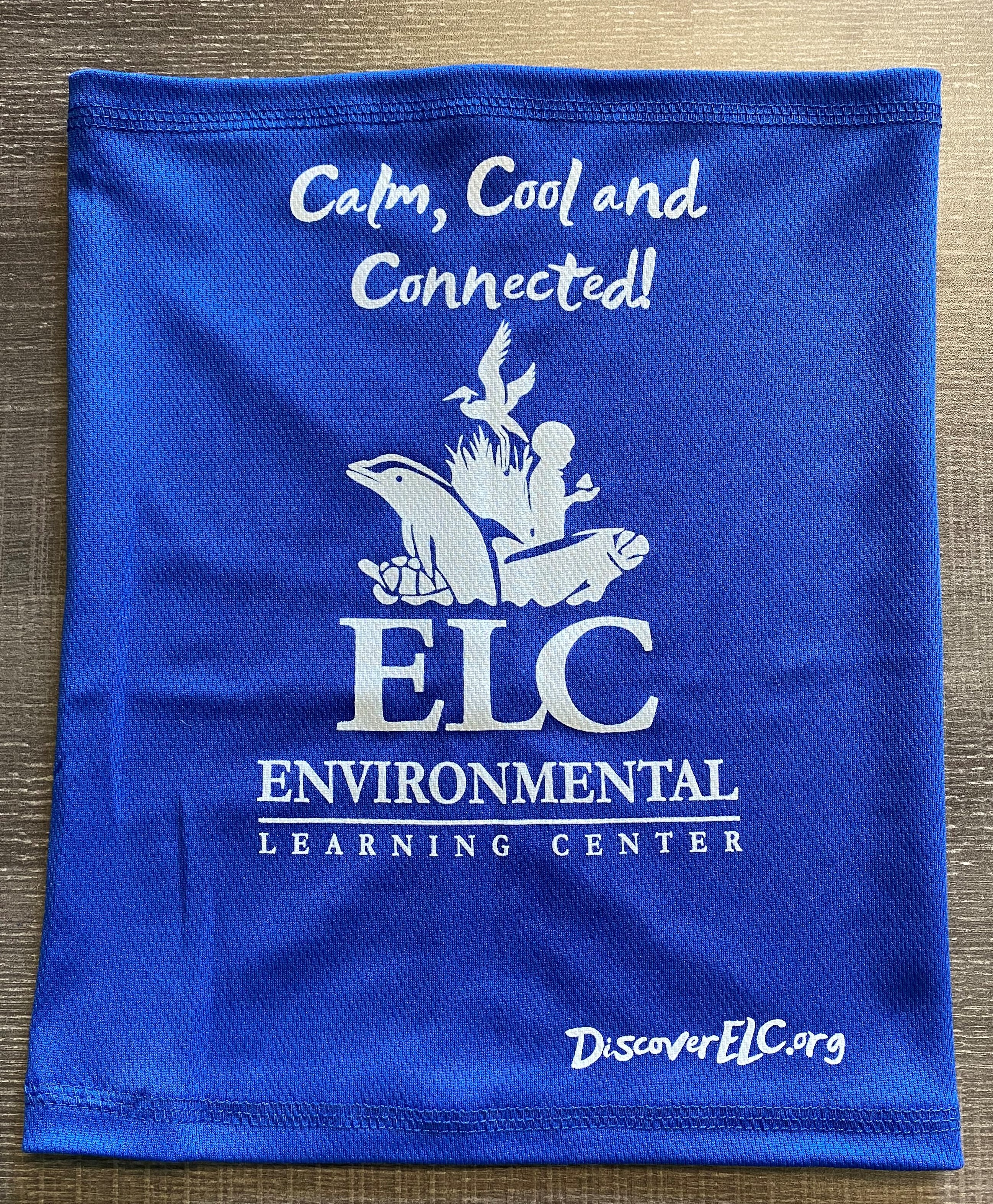 Stay calm, cool and connected with ELC's cooling fandanas!
This fandana's tubular shape accommodates a variety of styles and lets you wear as a neck gaiter, headband, beanie, face covering, do-rag and much more!
The fabric is designed to wick moisture and perspiration while cooling your skin. This fandana is washable and reusable.
*We have not researched nor are we guaranteeing this products effectiveness against coronavirus transmission.