3 person minimum required for the class.
Walking meditation is a 'meditation in motion,' great for beginners. It's a practice that is all about being aware of our bodies as we move and being present. If our daily lives are about 'going to' or 'coming from' a walking meditation is simply about being here, happy to be alive! We'll attune to nature through our five senses in the embrace of the Butterfly Garden.
Photo Release: We reserve the right to photograph participants and share the photos unless you opt out at the front desk upon arrival for the program.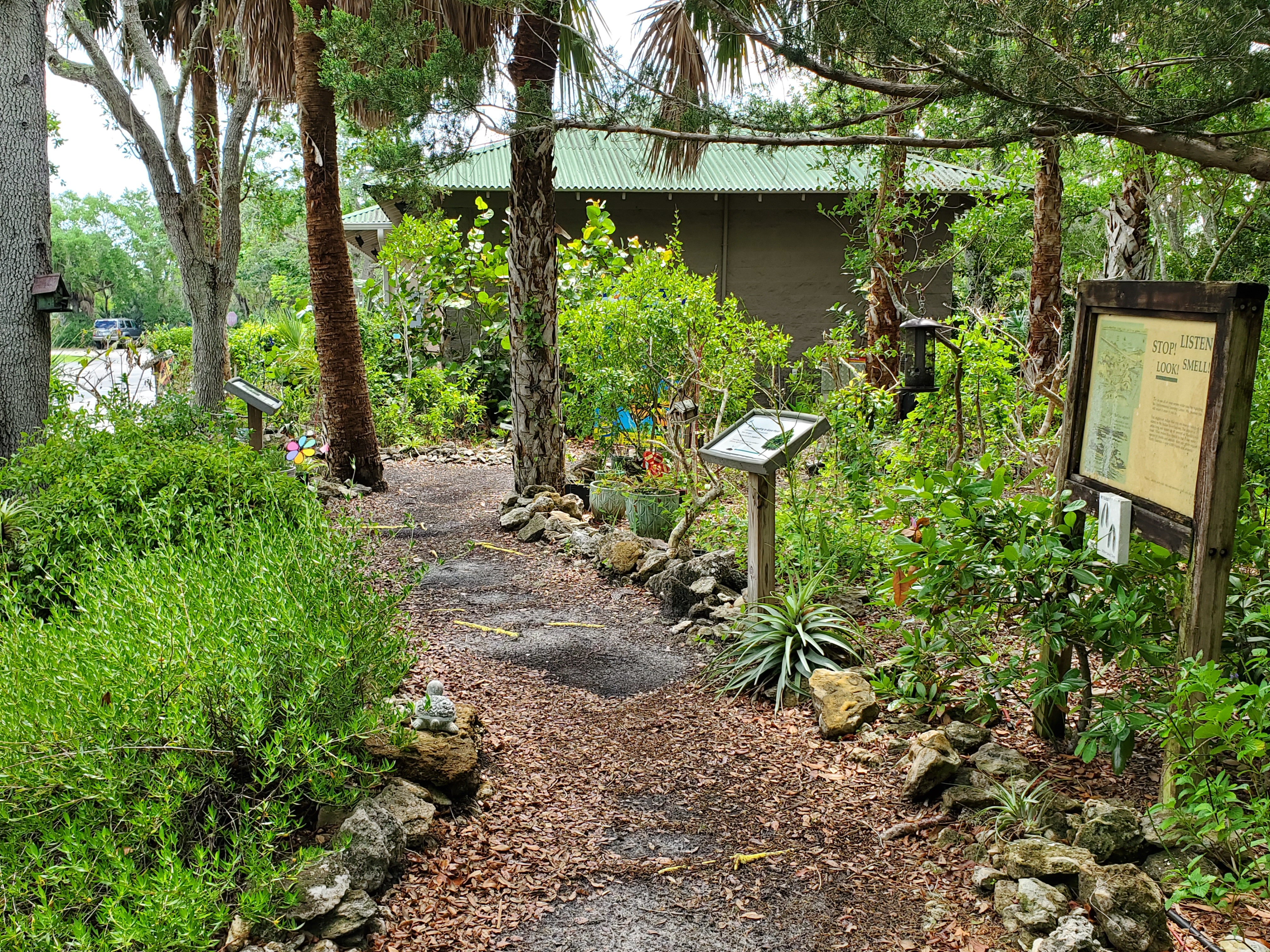 Class instructor is Elise from www.LivingYogaStudio.com
Elise founded and operated Living Yoga studio in Vero Beach for 15 years. She is a certified Kripalu Yoga instructor with thousands of hours of classroom teaching experience. Kripalu Yoga is a lineage training, known as the yoga of compassion. Her classes create safety through posture alignment and body awareness through the breath. Elise's passion for yoga begins with taking the mystery out of this 5,000-year-old discipline and making it fun, user-friendly and relevant to our health and well-being. She is also certified to teach Prenatal Yoga and is a 3rd Degree Reiki Teaching Master.